Excellent Sydney Pool Renovations Service In One Call!
Pools are a great addition to any home, but they can also be a lot of work. If you don't have the time or the inclination to take on pool maintenance, consider hiring a professional pool renovations Sydney service. Murano Homes have years of experience in Swimming pool renovations service and construction, so you can rest assured that your pool will be in good hands.
There are many reasons to renovate your Commercial and Residential Pool Renovations Sydney. Maybe your family has outgrown it and you need a bigger one, or maybe you're just tired of the way it looks. Whatever the reason, Murano Homes can help. We can add features like waterfalls and fountains, or we can completely redesign the layout of your pool. We can also install new equipment like pumps and filters, or repair and replace existing equipment.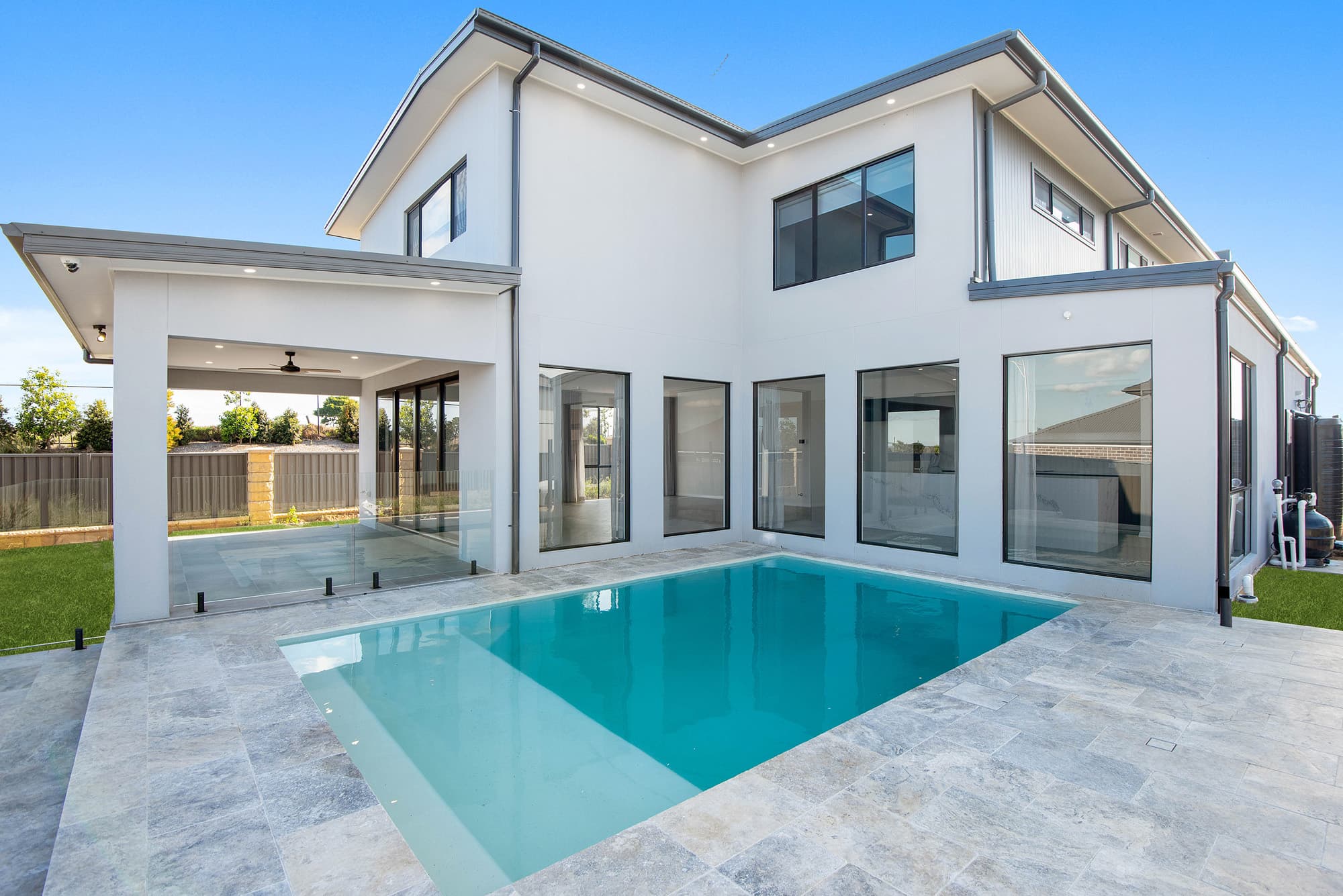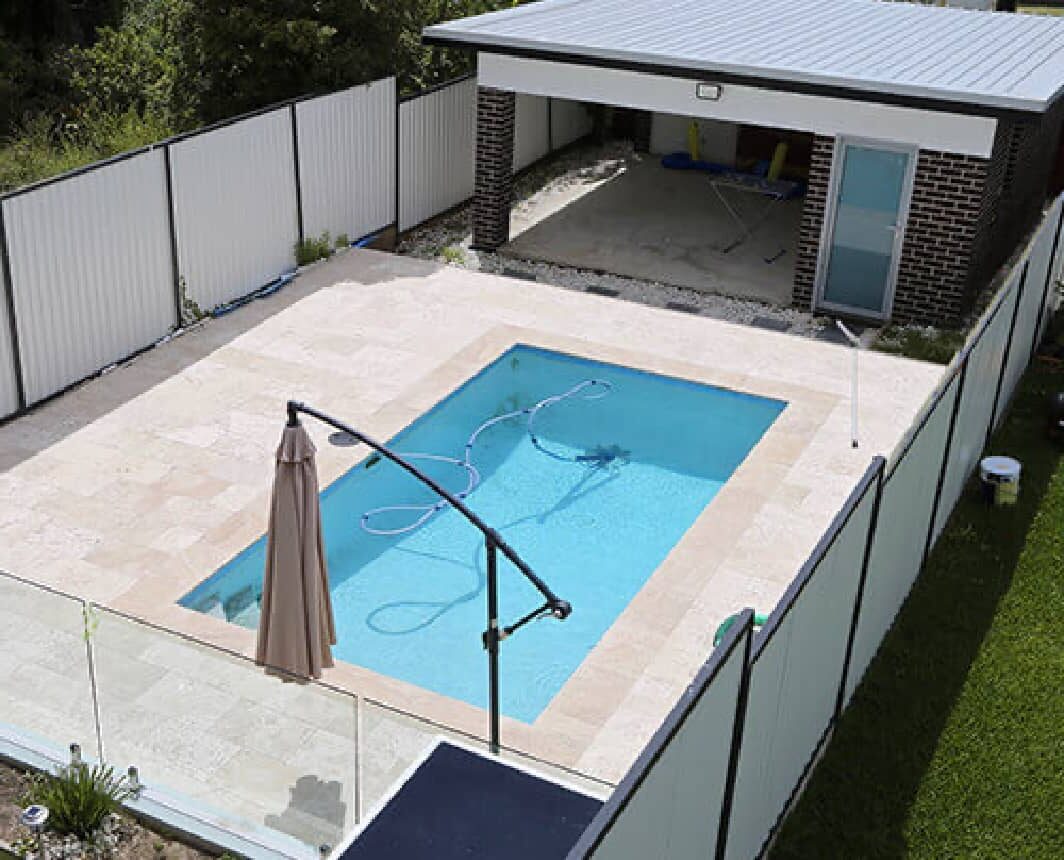 Our Excellent Pool Renovations Services
If you're not sure what you want, our team of designers can work with you to create a custom or modern Pool Renovations Sydney that meets your needs and exceeds your expectations. We'll take into account the size and shape of your yard, as well as your budget, to come up with a plan that's perfect for you. And if you already have a pool but it's in need of some TLC, we can handle that too. From simple repairs to complete makeovers, Murano Homes have the experience and expertise to get the job done right.
So whether you're starting from scratch or renovating an existing pool, contact Murano Homes today. We'll be happy to provide you with a free consultation and estimate for our services. Let us show you how easy and affordable it can be to have the Modern Pool Renovations of your dreams.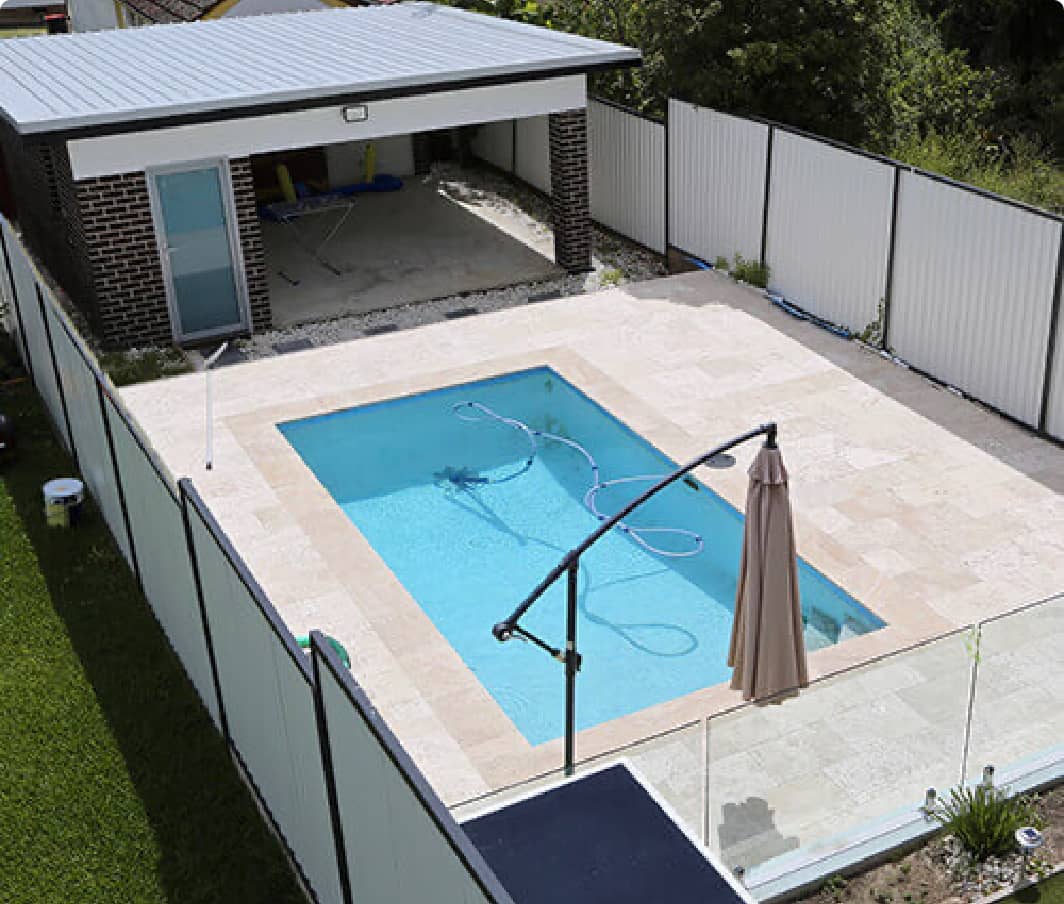 Benefits of Hiring a Pool Renovator and Repairing Experts Near Me in Sydney
We at Murano Homes understand that the structural and cosmetic pools renovations in Sydney are a big investment, and we want to help you get the most out of yours. That's why we offer a comprehensive pool repair service to keep your pool looking and functioning at its best. Here are just some of the benefits of hiring us for your repair needs:
We have the experience and expertise to identify and fix any problem, no matter how big or small.

We use only the highest quality materials and equipment to ensure that your pool is repaired to the highest standards.

We offer a free consultation so that you can discuss your needs and budget with our team before any work begins.

We offer a 100% satisfaction guarantee on all our work, so you can be confident that you're making the best decision.
If you're in need of pool repair or build, don't hesitate to contact Murano Homes today. 
Choose Us for Reputable Pool Services!
Whether you need fiberglass or concrete pool renovation or resurfacing or a whole restoration, Murano Homes should be your go-to choice for all your pool renovations Sydney needs. We pride ourselves on our quality workmanship, competitive prices, and 100% satisfaction guarantee. Contact us today to schedule a free consultation!
The cost of renovating a swimming pool varies depending on the scope of work to be carried out. During our initial consultation, we will discuss your budget and ideas for the project so that we can provide you with a detailed quote.
The time frame for renovating a swimming pool depends on the scope of work to be carried out. We will discuss your timeline for the project during our initial consultation and do our best to accommodate your schedule. Generally speaking, most projects can be completed within 4-6 weeks.