Get the Best Apartment Renovations Service in Sydney
Apartments are our specialty and we have completed many full-scale home or apartment renovations in Sydney. We understand the challenges that come with apartment renovations Sydney and have the experience and expertise to overcome them.
Whether you need to do small Remodeling work or a complete makeover, our team of professional and experienced apartment renovators in Sydney can help you achieve the results you want. We have a proven track record of delivering quality of complete Units renovations on time and on budget. So if you are looking for an apartment Remodeling company in Sydney that you can trust, look no further than us.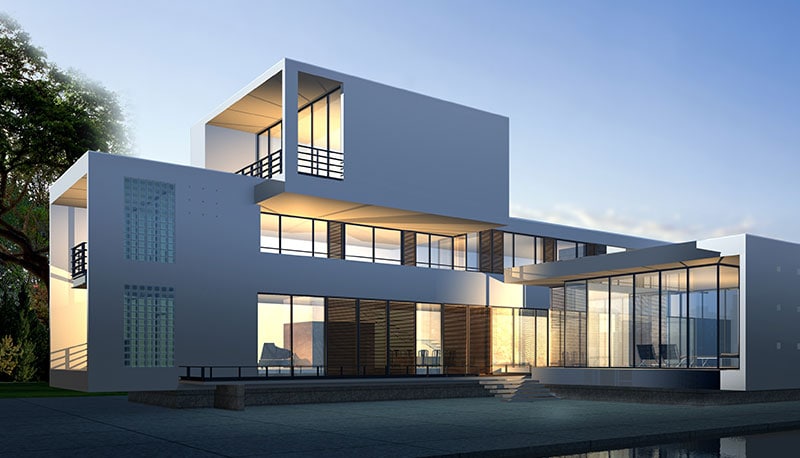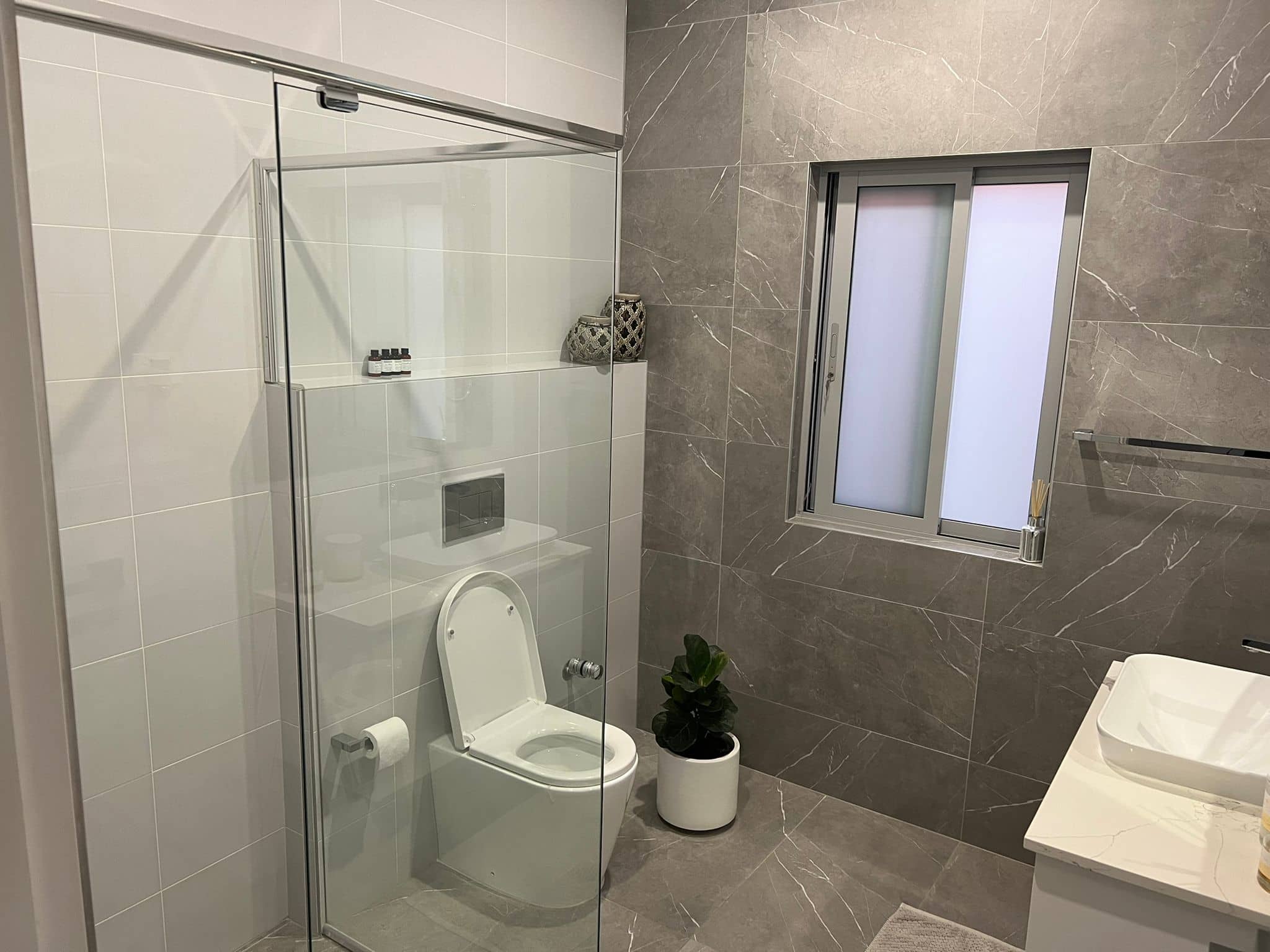 Our Expert Sydney Apartment Renovations Team
We employ a team of experienced tradespeople who are experts in their field. This ensures that your complete apartment renovation is completed to the highest standard. We hire only the best and most experienced tradespeople to work on our projects. We have the skills and expertise to handle any type of Remodeling work, no matter how big or small.
We are also experienced in working with strata companies to renovating an Units. We will work closely with you and your strata company to ensure that all renovation work is carried out smoothly and without any problems. Our dedicated project manager will oversee the entire Remodeling process from start to finish. They will liaise with you throughout the project to ensure that your needs are being met and that you are happy with the progress of the work.
Moreover, our team has extensive experience in completing full-scale apartment renovations in Sydney. We have worked on projects of all sizes and can tailor our services to suit your specific needs.
Our Efficient Small Apartment Renovations Process
When we renovate big or small apartments, we understand the importance of minimizing disruption and disruption to your neighbors. We have a well-organized process that ensures the work is completed as efficiently as possible.
We also understand that apartment renovations can be stressful. That's why we go above and beyond to make sure our clients are happy. If you are considering an apartment renovation in Sydney, Get Free consultation.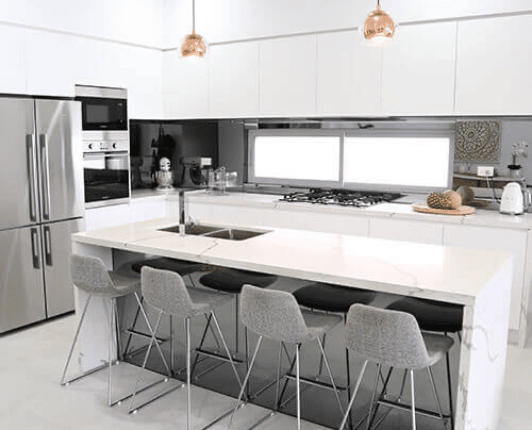 Why Choose Us?
We at Murano Homes understand each of our client's needs and wants when it comes to apartment renovations services. We have been in the construction industry for many years and are known for our quality workmanship, attention to detail, and customer service.
Get in Touch for a Free Consultation
If you would like to find out more about our apartment renovations Sydney service, please get in touch with us today for a free consultation. We would be happy to discuss your project with you and provide you with a competitive quote. We look forward to hearing from you soon!