Get Expert Bathroom Renovations Sydney Advice From The Experts!
Renovating a bathroom can be a stressful and expensive task, particularly if you are not experienced with all the different aspects that are involved in a bathroom renovation, such as selecting appropriate flooring and lighting. However, at Murano Homes we have a team of experts who can offer tailored advice on every aspect of your bathroom renovations Sydney project to ensure it is completed within budget and on time.
Whether you are looking for a complete overhaul or just want to install new fixtures and fittings, our professional designers will work with you to create a plan that fits your needs and exceeds your expectations. We use only the finest materials to ensure your big or Small bathroom renovations is both long-lasting and aesthetically pleasing.
Moreover, we also provide full installation services by our own skilled tradespeople, there's no need to hire outside contractors. So if you're looking for a professional and friendly team of big or Small bathroom renovations in Sydney experts, look no further than Murano Homes!
To find out more about our services or to book a free consultation with one of our designers, get in touch today! We look forward to hearing from you.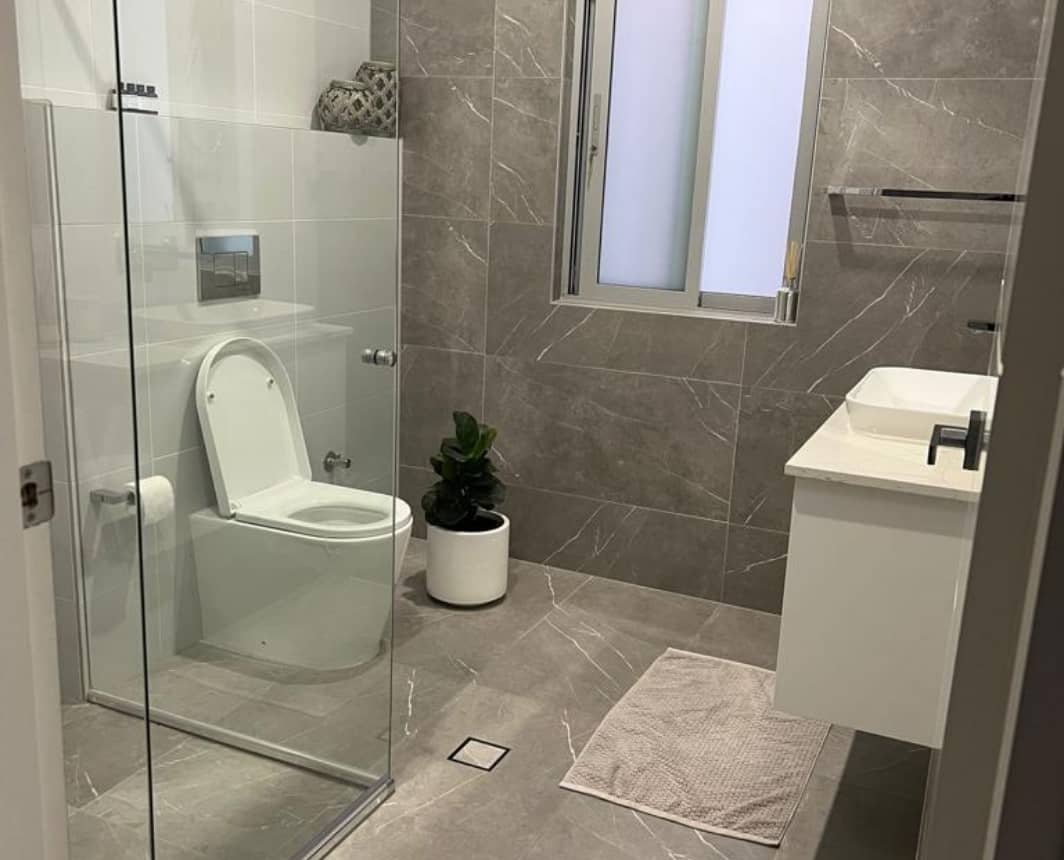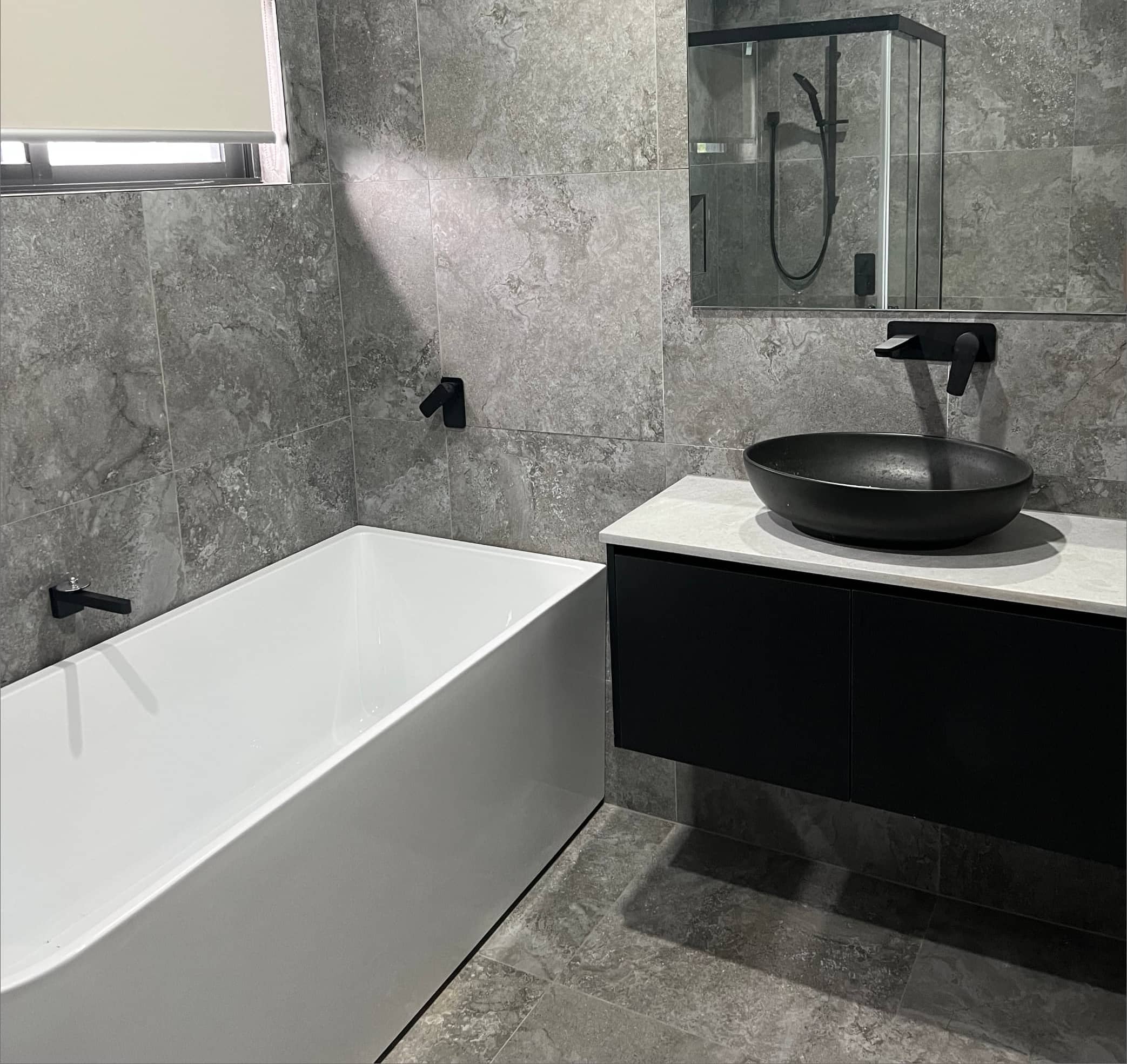 Trusted Bathroom Renovations You Can Rely On
Doing renovations is not an easy task. Not only do you have to deal with the mess and disruption to your daily routine, but you also need to find reliable contractors who will do a good job and not overcharge you.
This is where Murano Homes can help. If you worried to Find a team of experienced professionals bathroom renovators near me who specialize in Bathrooms. Murano Homes take care of everything from start to finish, so you can sit back and relax while we transform your bathroom into the room of your dreams.
We only use the highest quality materials to make sure your renovation is built to last. And because we handle everything from design to installation, you don't need to worry about coordinating different tradespeople. We will make sure the job is done right, on time, and on budget.
Our Expert Team of Big or Small Bathroom Renovators
We ensure to hire only the best, skilled, and certified tradespeople to deliver the best result. No matter what kind of renovators need, we have the experience and expertise to get the job done right.
We believe that a team of professional renovators can achieve any goal you have in mind for your bathroom. Whether you want a complete makeover or just need to install some new fixtures, our team will create a plan that fits with your requirements and budget.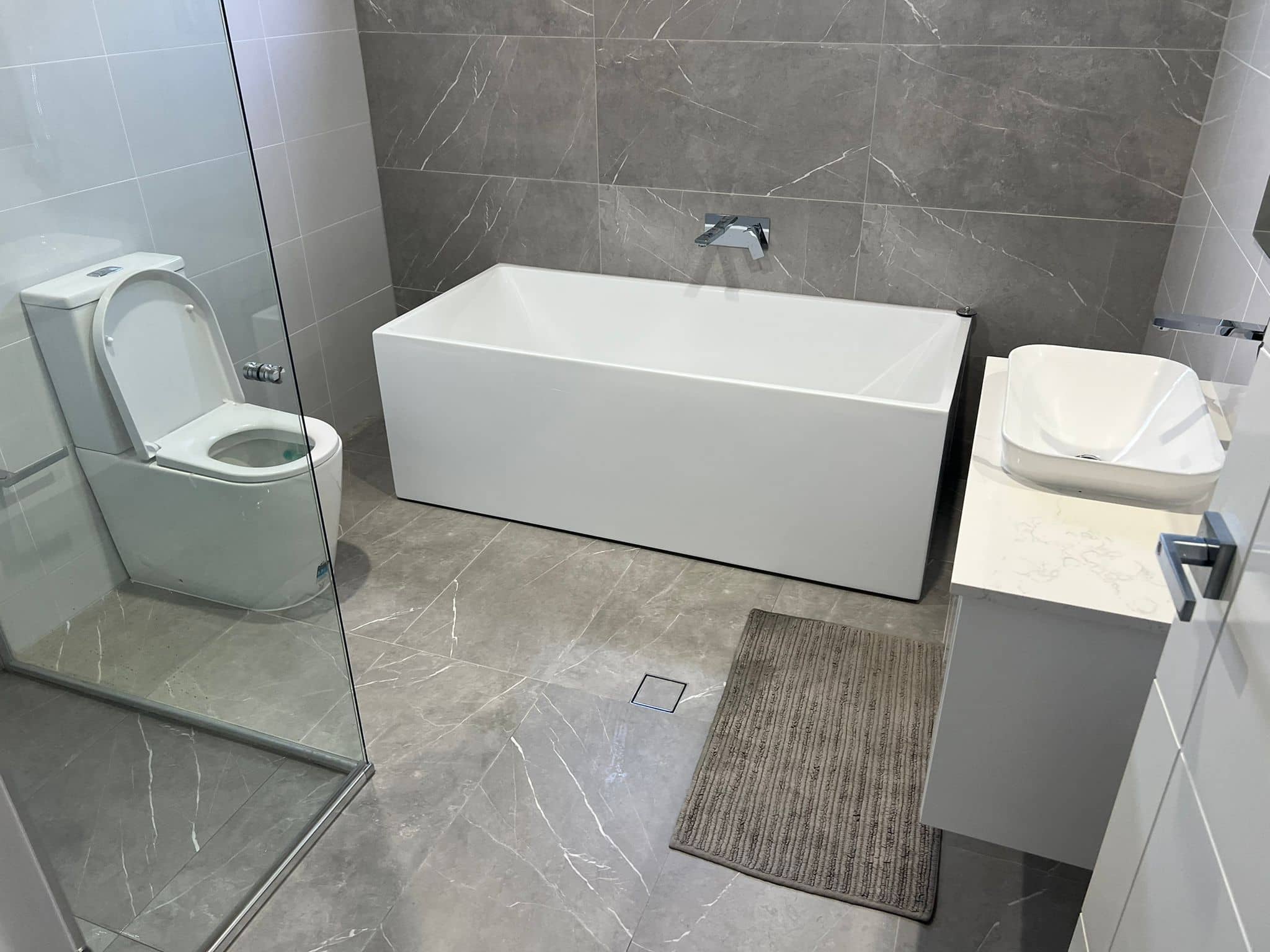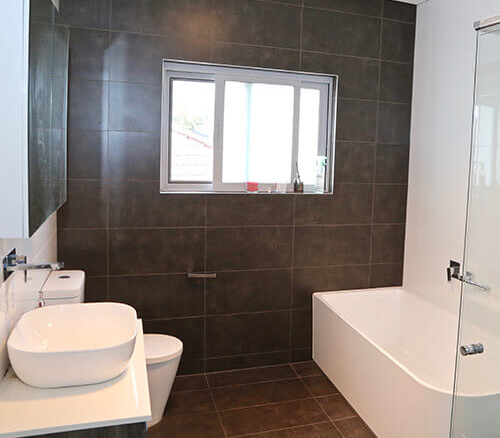 Our Bathroom Renovation Process
When we do our bathroom renovations, the process starts when you call us for a free consultation. We will come to your home and take a look at your bathroom so we can get an idea of what you are looking for. We will then provide you with a proposal outlining the work that needs to be done and give you an estimate Cost of Bathroom Renovation.
Once you have approved the proposal, we will start working on your project. We will keep you updated throughout the process so you know exactly what is happening and when it will be completed. And once the job is finished, we will do a final walk-through with you to make sure you are happy with the results.
Why Choose Us?
With our years of craftsmanship and experience in the Construction field, you can rely on us to deliver a bathroom renovation that will exceed your expectations. We have an excellent track record of satisfied clients and can provide references upon request.
Get in Touch for a Free Consultation
If you are ready to start planning your bathroom renovation Sydney, call us today! We will be happy to answer any questions you have and schedule a free consultation at your convenience. We look forward to working with you to create the bathroom of your dreams!
There are a few things you will need to prepare before your bathroom renovation begins. First, you should make sure that any furniture or appliances that may be in the way are removed from the area. Then, you will want to disconnect any water and power sources to mitigate any risks of accidents during construction. Finally, it is important to make sure that there is enough space for both our team and your family members or pets to work safely throughout the process.
The time required for a bathroom renovation can vary depending on the scope of the project as well as other factors such as weather conditions and availability of materials. However, on average, most bathroom renovations can be completed within 2-4 weeks.
The costs of a bathroom renovation will vary depending on the size and complexity of the project. However, we will work with you to create a budget that fits your needs.
Once the job is finished, we recommend doing a final walk-through with us to check that everything is to your satisfaction. After that, you should start enjoying your new bathroom!