We Provide Expert Laundry Renovations in Sydney!
Laundry rooms should be both stylish and functional. If your laundry room is in need of a makeover, the team at Murano Homes can help. We offer complete laundry renovations Sydney, from design to installation. Our experienced designers will work with you to create a space that is both practical and stylish. And our skilled tradespeople will carry out the work to the highest standards.
Cheap Laundry Renovations in Sydney
When you contact us for laundry renovations in Sydney, you can rest assured that you're getting the best possible value for money. We offer highly competitive prices, and we never compromise on quality or service.
Our team of renovators can assess your laundry and recommend the best possible layout and design to suit your needs. We'll also provide you with a free quote, so you can be sure that there are no hidden costs.
We pride ourselves on being able to offer our clients a one-stop shop for all their renovation needs. Whether you need new tiling, cabinetry, plumbing or electrical work, we can take care of it all. And because we're experienced in working with all types of budgets, we can tailor our services to suit your needs and budget.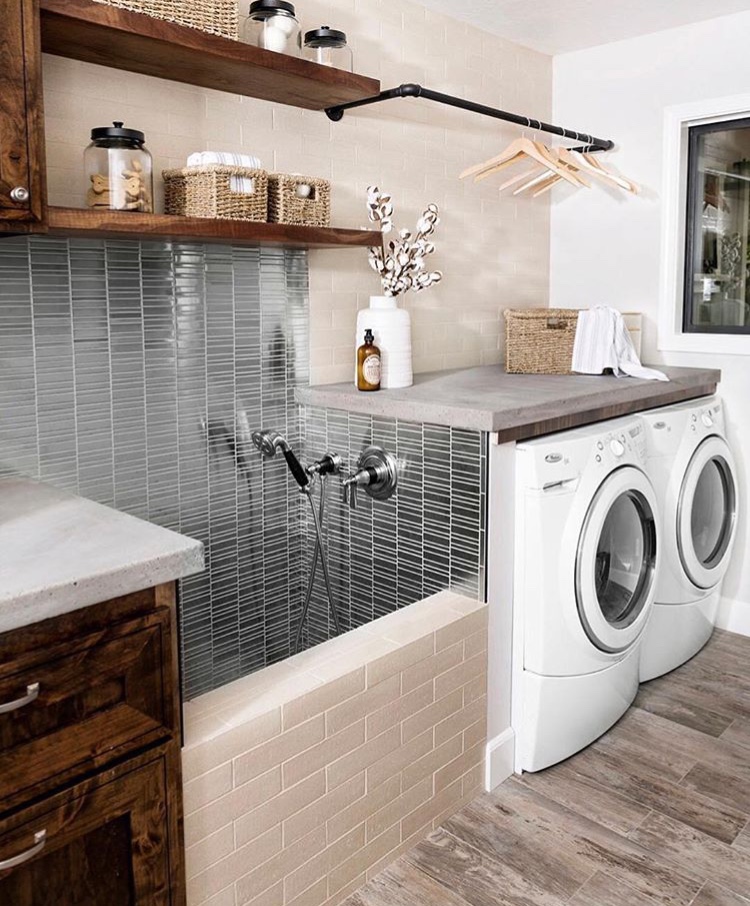 Small Laundry Renovations Sydney– We're Here to Help
If your problem is a small space, we can still help. Our designers are experts at creating functional and stylish laundry rooms, even in the tightest of spaces. 
When we do small laundry renovations, we first assess your needs and then we custom-design a space that meets those needs. We'll help you choose the right fixtures and finishes, and we'll make sure that the finished product is both practical and beautiful.
And as with all our renovations, our small laundry renovations are carried out by skilled tradespeople to the highest standards.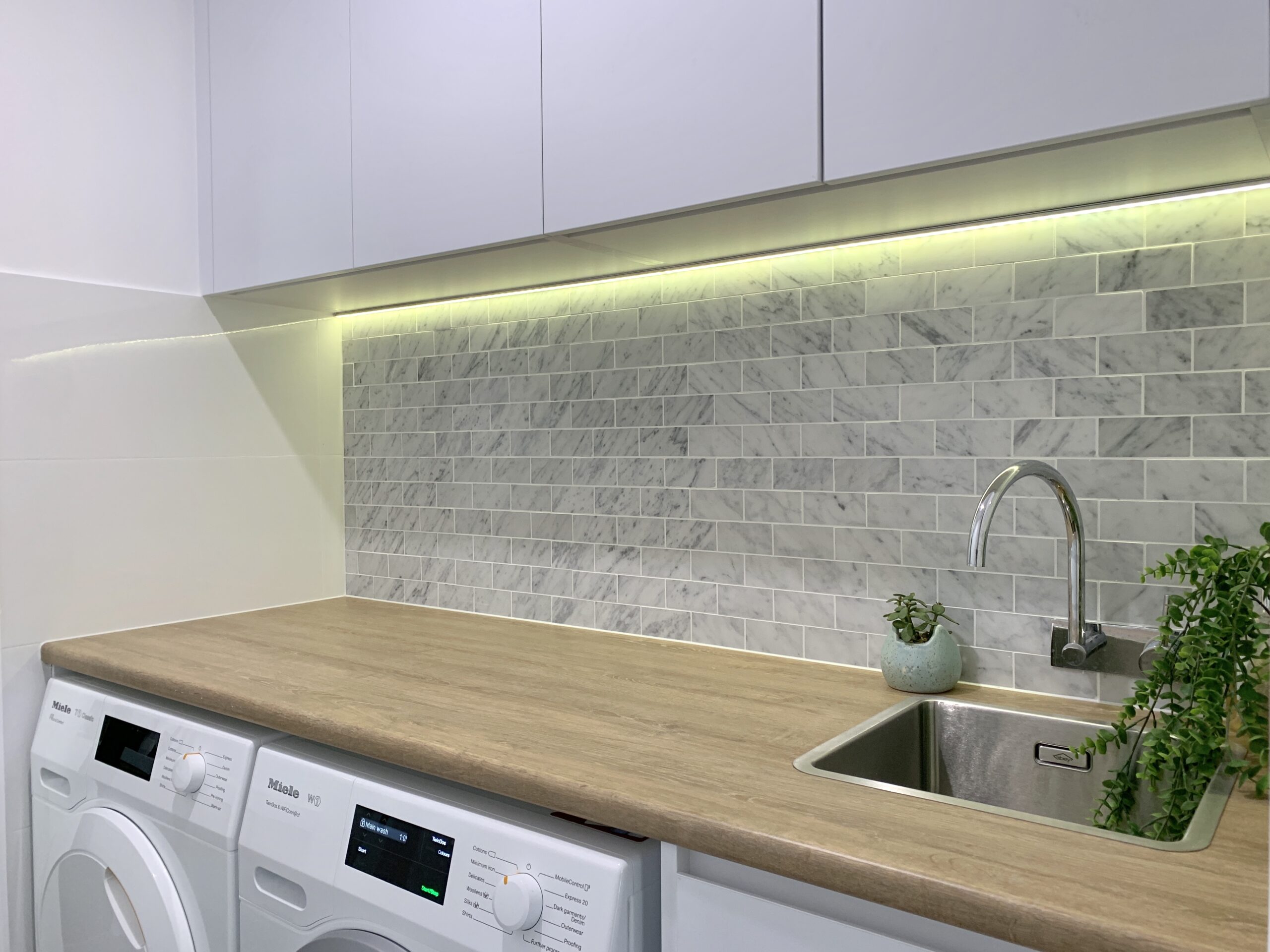 Call Us for Complete Laundry Renovations Near You
Here at Murano Homes, we offer complete laundry renovations in Sydney. We'll take care of everything from design to installation, so that you can sit back and relax while we do all the work. For more information or to request a free quote, call us today. We'll be happy to answer any questions you have about our laundry renovations Sydney services.
The time required for your laundry renovation will depend on the size and complexity of the project. However, we always work quickly and efficiently to minimize disruption to your home.
The cost of depend upon on the size and Complexity of the project. However, we offer competitive prices and we'll work with you to find a solution that fits your budget.