Get Expert New Pool Builds Sydney Advice From The Experts!
Do you need a new pool to add to your home? Maybe you have an older pool that needs to be updated. Whatever your case may be, Murano Homes can help. We are experts in new pool builds and can advise to hire the best pool builders Sydney for your home.
There are many factors to consider when adding a new pool to your home. The size of the Swimming pool, the type of material, the depth, and more. Murano Homes can help you with all of these decisions and more. We will work with you to find the perfect pool for your home and budget.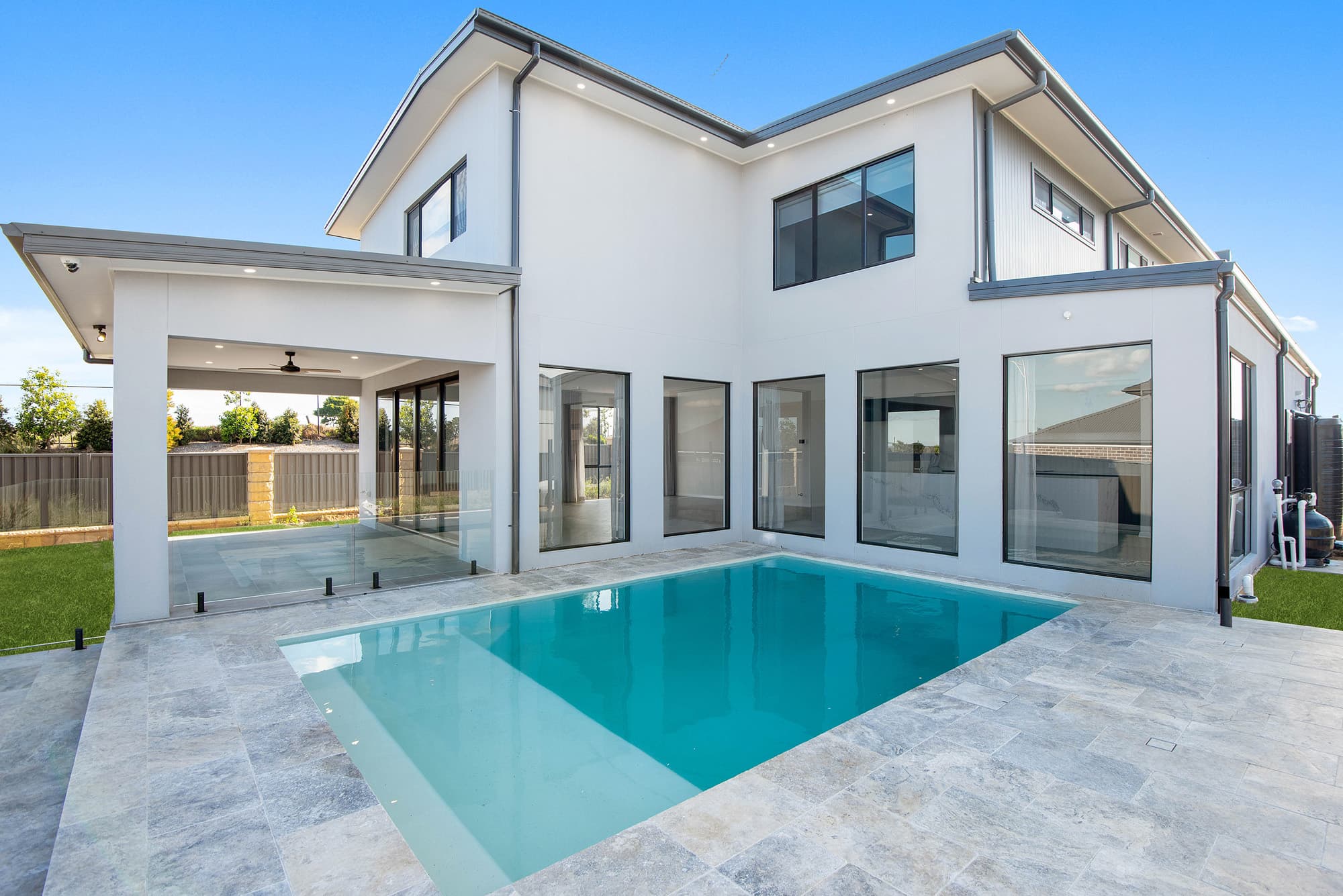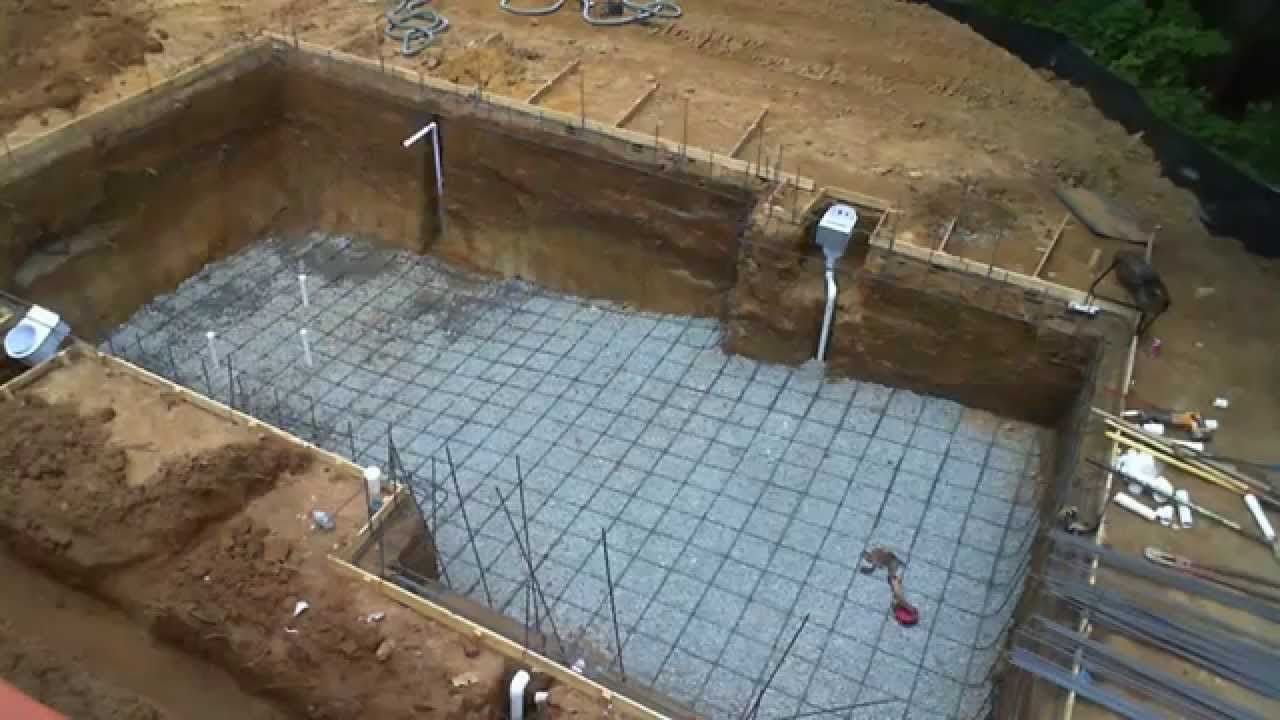 Reputable New Swimming Pool Builds Sydney You Can Trust
When it comes to our pool construction company, you will need a trusted and reputable company to work with. At Murano Homes, we are known for our quality craftsmanship and dedication to customer satisfaction. We will work closely with you throughout the entire process of building your new pool. From pool design to installation, you can trust that we will make sure your new pool is perfect.
Our Swimming pool builders in Sydney will work on your project from start to finish. We will handle all of the permits and inspections. And we will make sure that your new pool meets all of the safety standards. You can trust that we will build you a high-quality pool that you and your family will enjoy for years to come.
Our Expert Team of New Pool Builders
We don't just have expert pool builders in our team. We also have a team of experienced designers who can help you create the perfect pool for your home. Our swimming pool design Sydney team will work with you to create a pool that is both functional and stylish. We will make sure that your new pool compliments your home and fits your lifestyle.
When hiring our Pool Construction Company in Sydney, we make sure to assess their experience and skills. We only hire experienced pool builders who are dedicated to their craft. And we make sure that they have the necessary training and certification. This way, you can trust that your new pool will be built by experts.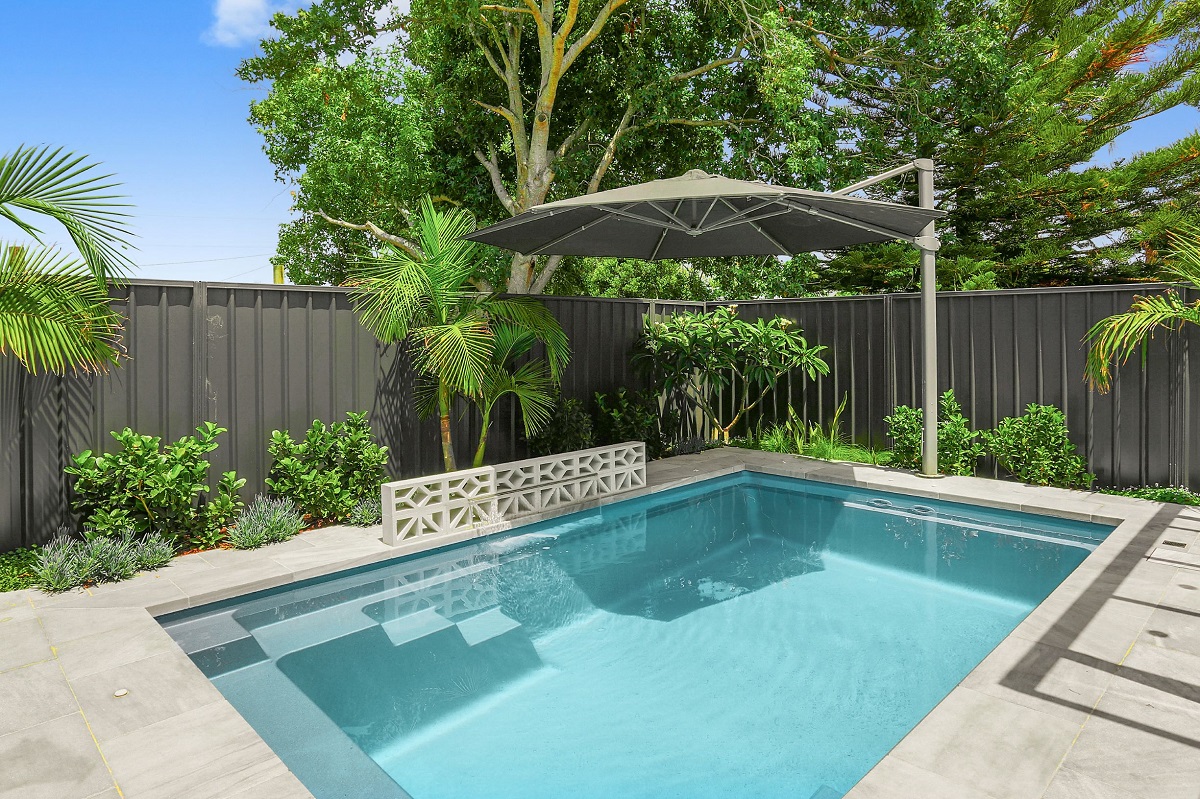 Why Choose Us?
With years of experience in new Pool Renovations and builds an, Murano Homes is the trusted name in this Construction industry. Our team has a reputation for excellence, and we are dedicated to creating high-quality pools that exceed your expectations. We will work with you every step of the way to ensure that your new pool meets all of your needs and fits your budget.
Get in Touch for a Free Consultation
If you need a new Pool Builders Sydney for your home, turn to the experts at Murano Homes! Contact us today to learn more about our services and get started on building your perfect pool.
Before you start the process of building a new pool, there are a few things you need to do. First, you need to make sure that you have the proper permits. Next, you will need to choose a reputable and experienced pool builder. And finally, you need to create a budget for your project.
The time it takes to build a new pool can vary depending on the size and complexity of the project. However, most pools can be built within 8-12 weeks.
The cost of building a new pool can also depend upon on the size and Complexity of Project. However, Most Pools Cost between $20,000 and $50,000.
Some common features of new pools include decking, fencing, and landscaping. Other popular features include waterfalls, slides, and hot tubs.