Most Trusted and Best Backyard Renovations Service in Sydney
A backyard can bring value to your home by adding extra living and entertainment space, as well as increasing your curb appeal. Whether you're looking to create a haven for relaxation or a place to entertain guests, our team at Murano Homes can help make your dreams a reality. Hire the best Backyard Renovation Sydney Near You.

At Murano Homes, we ensure our services are both high-quality and affordable. We understand that not everyone has an unlimited budget for their backyard renovation Sydney, which is why we offer flexible financing options to make your dream backyard a reality. We also offer competitive pricing on all our services, so you can be sure you're getting the best value for your money. 

Our Backyard Renovation Services Include: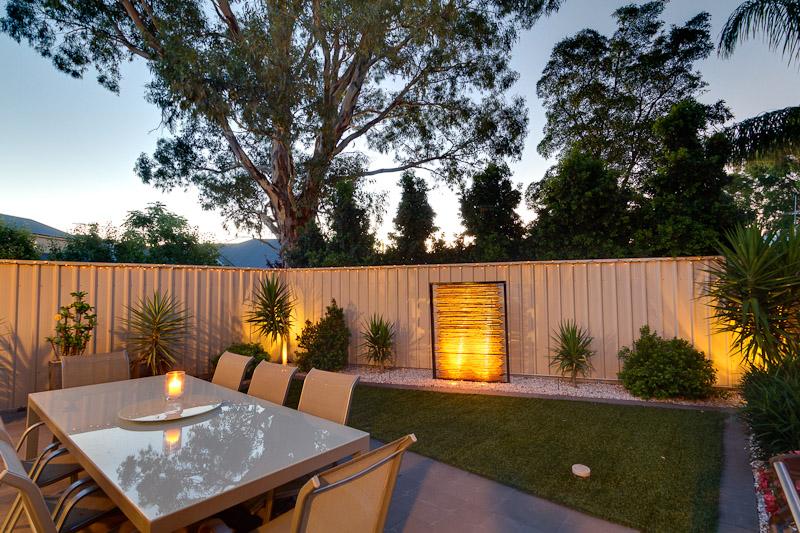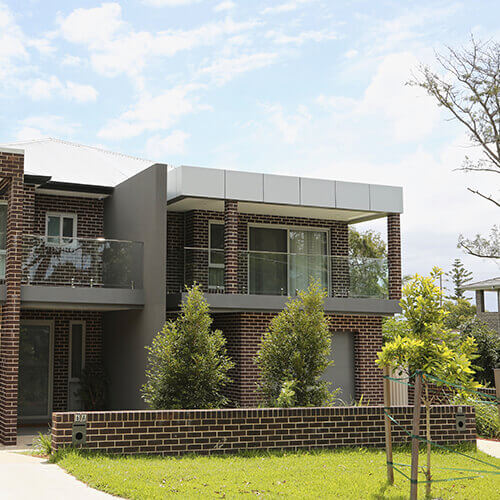 Expert Garden Renovations You Can Trust
If you're not sure where to start with your backyard renovations, our design consultants can work with you to create a plan that fits your budget and style. We'll take into account all the factors that will make your backyard unique, such as the size of the space, the climate, and your personal preferences.
Once we have a plan in place, our team of experienced professional will get to work bringing your vision to life. We pride ourselves on our attention to detail and high-quality craftsmanship, so you can rest assured that your Landscape will be stunning and built to last.
Professional Landscape Renovation Sydney
Whether you need landscape services for your home or commercial space, our team of gardeners and landscapers at Murano Homes can help. We offer a wide range of services to suit your needs, including:
Garden design consultation

Landscape planning and construction

Planting and gardening

Lawn care

Tree surgery

Pest and weed control
Landscaping is one of our specialties, and we assure you that we will exceed your expectations with our work. We understand that first impressions matter, which is why we always pay attention to detail and use high-quality materials for all of our projects.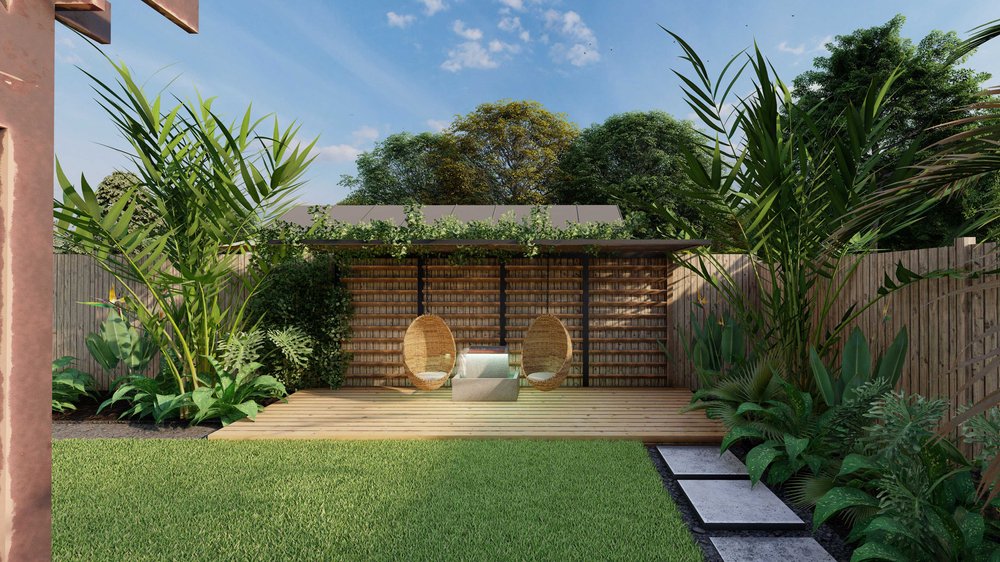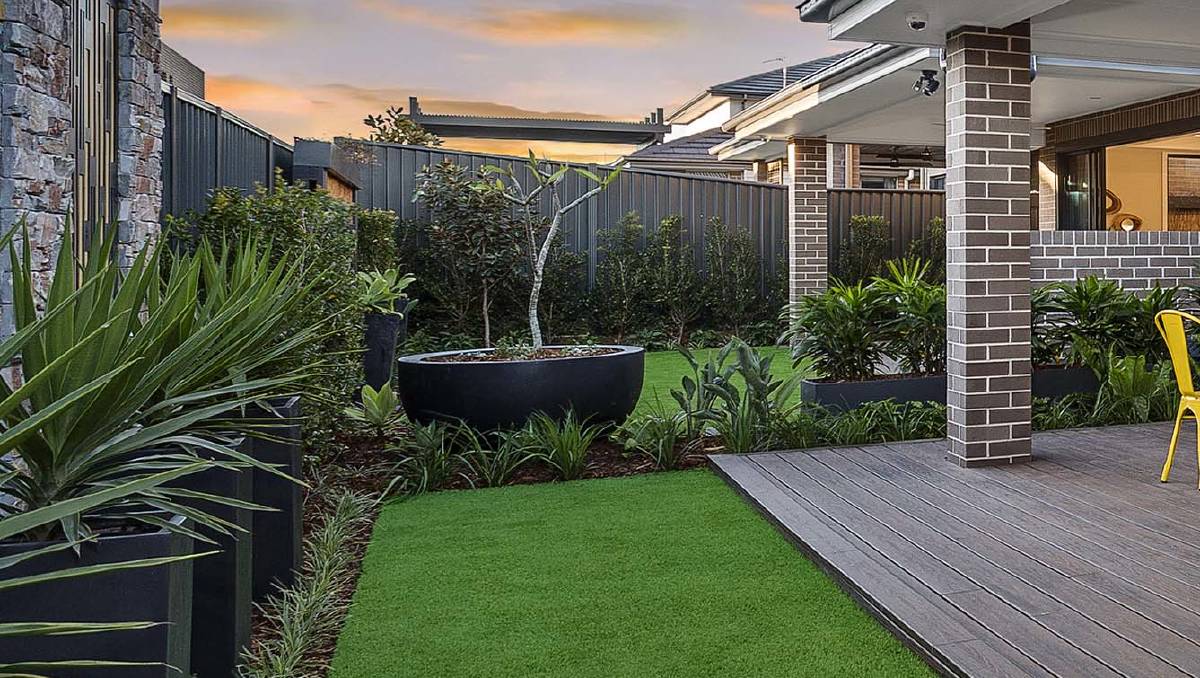 Benefits of Hiring Backyard Renovations Services
Although you can DIY your Landscape renovations, there are several benefits to hiring professional services, such as:
Save time – When you hire professionals, you don't have to worry about doing the work yourself. This can save you a lot of time and effort in the long run.

Get it done right – Professionals have the experience and expertise to get the job done right the first time. This can save you money on costly repairs down the road.

Increase your home's value – A well-designed and well-executed backyard renovation can add value to your home. This is especially beneficial if you're planning on selling in the near future.
At Murano Homes, we offer a wide range of backyard renovation services to suit your needs and budget. We have a team of experienced tradespeople who can handle everything from design to construction.
Why Choose Us?
With years of experience in home renovations and landscaping, we at Murano Homes are dedicated to providing our clients with the highest quality of workmanship and customer service. We understand that your home is a major investment, and we take pride in our ability to help you increase its value with our services.
Some of the reasons why our clients choose us for their backyard renovation needs include:
Our team of experienced professionals

Our dedication to customer satisfaction

Our use of high-quality materials

Our competitive rates
Get in Touch for a Free Consultation
If you're looking for reliable and professional backyard renovation Sydney services, look no further than Murano Homes. Contact us today to book a consultation.
The duration of your backyard renovation project will depend on the size and scope of the project. For a simple landscaping update, you can expect the project to take anywhere from 2-4 weeks. For a more extensive backyard makeover, the timeline will be longer, typically 4-8 weeks.
The cost of your backyard renovation will depend on many factors, such as the size of your yard, the scope of work, and the materials you select. A typical landscaping update may cost anywhere from $5,000 to $10,000, while a more extensive backyard makeover could cost $20,000 or more.
While you can certainly tackle some aspects of your backyard renovation project on your own, we recommend hiring a professional landscape designer or contractor to help with the planning and execution of the work. A professional will ensure that your project is completed properly and within your budget.
Some popular backyard renovation ideas include adding new landscaping, installing a patio or deck, building an outdoor kitchen or living space, or creating a garden. Whatever you choose to do, make sure it fits with the overall style of your home and yard.